ML trends to blow your mind
ML trends to blow your mind – Amazinum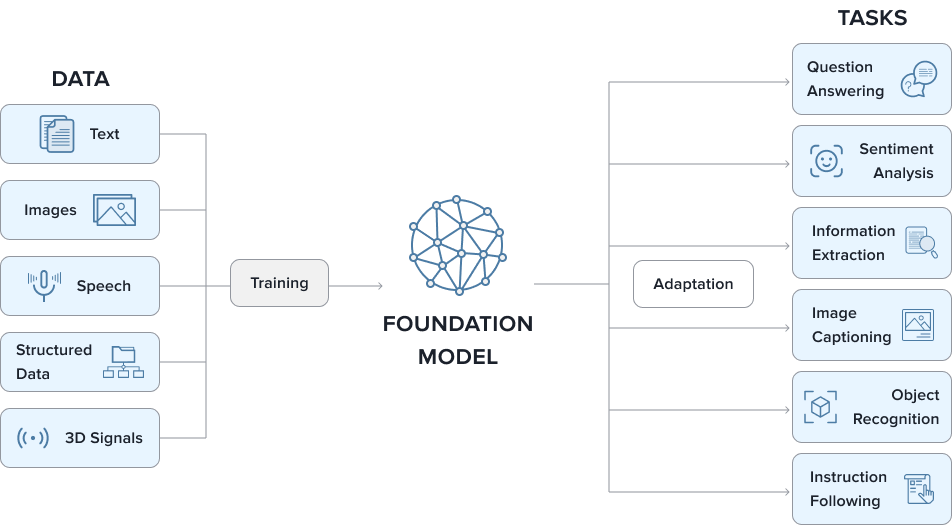 "Machine learning and Artificial Intelligence have always been the catalyst for great innovation. At the same time, even small companies began to implement it after 2020. This helped them improve their analytics and automate routine processes.
At the same time, the engine of Machine Learning continues to gain momentum and develop. According to all forecasts, already in 2023 Machine learning will reach $500 billion, and in 2030 – $1597.1 billion. Now the introduction of the latest technologies can feed business, and not the other way around.
Therefore, it is important to understand what we will face in 2023. For this, we have prepared for you a beetroot of Machine Learning technologies that can shake the world in 2023.
You can never be sure what will be relevant in the new year. Every day, new technologies appear in the world, turning the industry upside down and changing trends. However, we tried to select those that are currently the most promising…"
February 16, 2023