How Language Neutralization Is Transforming Customer Service Contact Centers
How Language Neutralization Is Transforming Customer Service Contact Centers | NVIDIA Technical Blog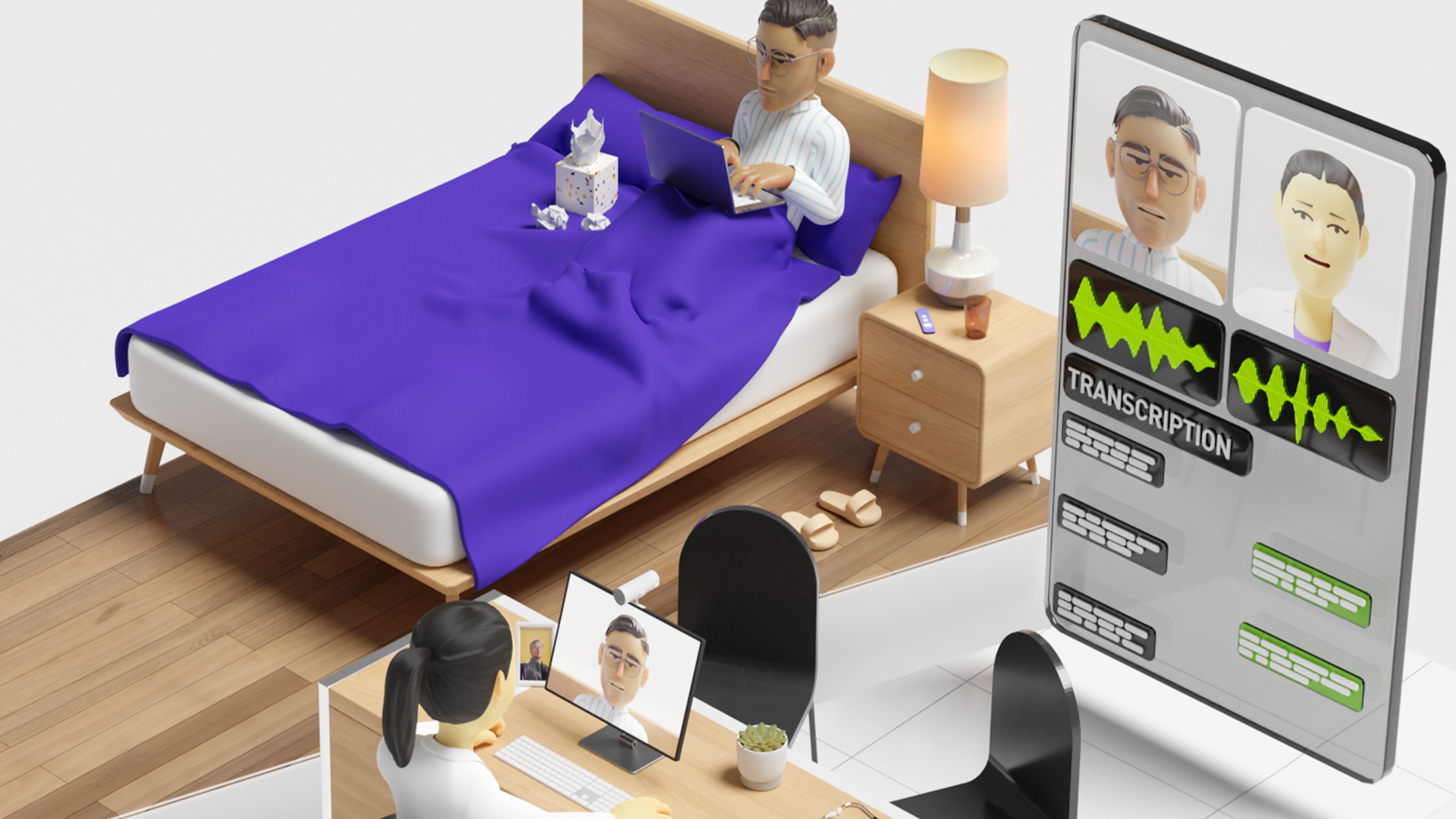 "In the global economy, businesses operate across countries and serve customers with diverse linguistic and cultural backgrounds. This global language diversity presents a unique challenge for contact centers.
Effective communication is critical to providing excellent customer service, and language barriers can lead to miscommunication, misunderstandings, and frustration. This can result in dissatisfied customers and missed business opportunities.
Traditional approaches to multilingual support (such as hiring native speakers, training agents in different languages, and providing language-specific scripts) are not scalable, cost effective, or efficient.
However, advances in speech AI and translation AI technology are helping contact centers overcome language barriers through language neutralization. This innovation has been crucial for contact centers catering to diverse customers…"
Source: developer.nvidia.com/blog/how-language-neutralization-is-transforming-customer-service-contact-centers/
June 2, 2023