A Smart Camera for the Intelligent Edge
A Smart Camera for the Intelligent Edge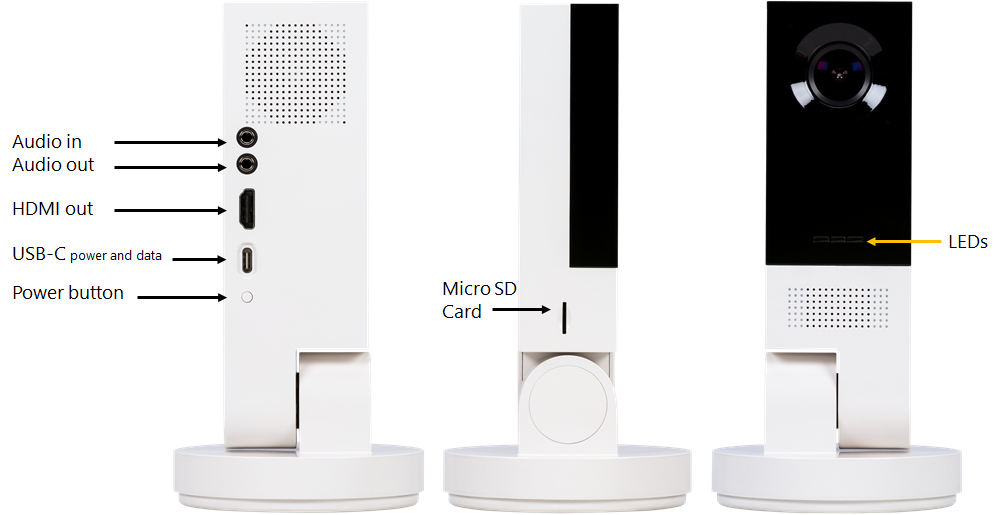 The Microsoft Vision AI Development Kit combines powerful hardware and software components to enable intelligent edge computing. It leverages Qualcomm's Vision Intelligence Platform, which integrates high-performance processors, advanced machine learning capabilities, and computer vision algorithms.
With this development kit, developers can build and deploy AI models that can perform real-time object detection, image classification, and other vision-related tasks directly on edge devices. The kit provides a comprehensive set of tools, libraries, and documentation to facilitate the development process.
The article highlights the key features and capabilities of the Microsoft Vision AI Development Kit, including its support for Azure IoT services, integration with popular AI frameworks like TensorFlow and ONNX, and the ability to deploy trained models using the Azure Machine Learning service.
Overall, the Microsoft Vision AI Development Kit offers a powerful and user-friendly platform for developers to harness the potential of AI at the edge. It opens up exciting possibilities for applications in sectors such as retail, manufacturing, security, and more, where real-time, on-device intelligence is crucial.
June 5, 2023