ACK Module | Espressif Systems
ACK Module | Espressif Systems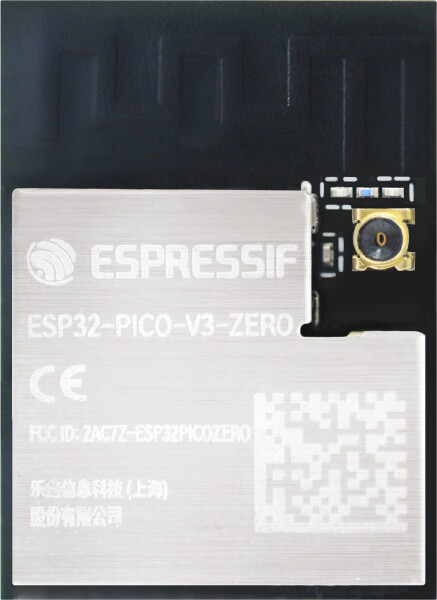 ESP32-PICO-V3-ZERO is an Alexa Connect Kit (ACK) module with Espressif.
It provides an easy way for customers to build Alexa-compatible devices
without worrying about managing cloud services, writing an Alexa Skill,
phone applications or complex device firmware. It provides Alexa
connectivity and supports features like Frustration-Free Setup and
Amazon Dash Replenishment.
Source: www.espressif.com/en/solutions/device-connectivity/ack-solution
July 23, 2020